A to Z 
Type Illustration Project 
I illustrated the alphabet and numbers as part of the 36 Days of Type Project.
The challenge was to create every day a letter and a number of the alphabets for 36 days.
The exhibition was alongside with amazing artists like Alex Trochut, Brosmind, Studio Muti, Serial Cut, Vasava, Birgit Palma, Rick Oostenbroek and many others. 
I also had several features at NOVUM Magazin World of Graphic Design.
More info about the Project here:
http://www.36daysoftype.com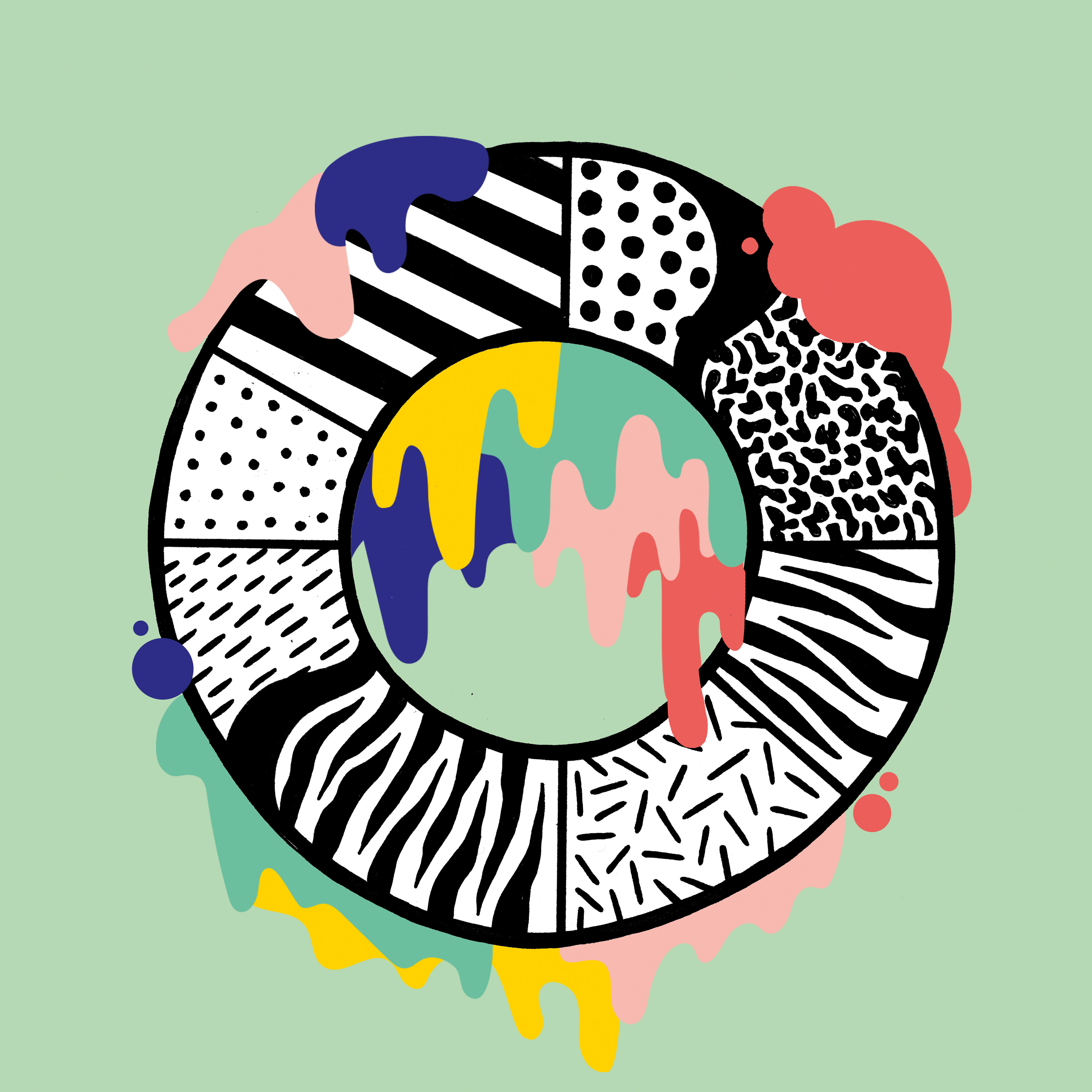 PHOTOS BY MARTÍ PUJOL & MARINA ROCA